EXPERIENCE CREATED
BRAND / LOGO / BUSINESS CARD / PRODUCT LABELS / SIGNAGE
FORMEFIRST
FORMEFIRST
Remedies and Botanical Body Care is a home-based business that started in 2011 with the desire to make natural, plant-based body care that would be decadent, indulgent, and environmentally sustainable. 
FORMEFIRST
approached Mckenzieking Designs for help with branding and labels for their product line.
The overall design concept needed to convey the idea of a healing for the self while not hurting the planet. Tara, the founder of
FORMEFIRST
 really wanted to have a simple hand drawn logo of a daisy, we took this idea, along with the caring for oneself idea to create a daisy with heart petals to convey love - love starts with the self - self caring. 
From there, because Tara had a variety of products, and because the font for the labels would be small due to the product size, Mckenzieking Designs felt that the use of bold and bright colours would work well for her product labels. We created a product that is visible from a distance through its package colour. Each product would be identifiable by the colour used for that particular product. This would help with most vision impairment.
We also helped
FORMEFIRST
with the naming of some products such as
Hush Oil
for migraine headaches and
Whisker Slicker
for beard oil. 
After the preliminary design phase was complete, Mckenzieking Designs engaged with
FORMEFIRST
 to be their agency to further develop the companies marketing strategy and create the brand's marketing materials. We created show banners and social media ads. The results were wildly successful such that Tara employed Mckenzieking to help with the branding of another business project of hers that is coming soon, Finns' Fries.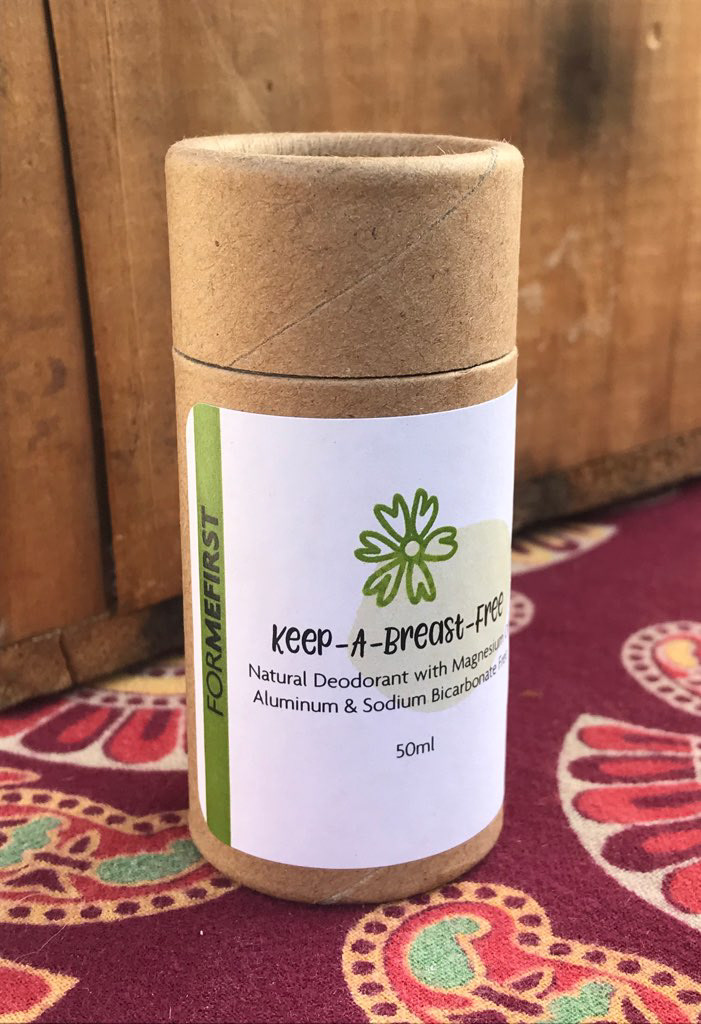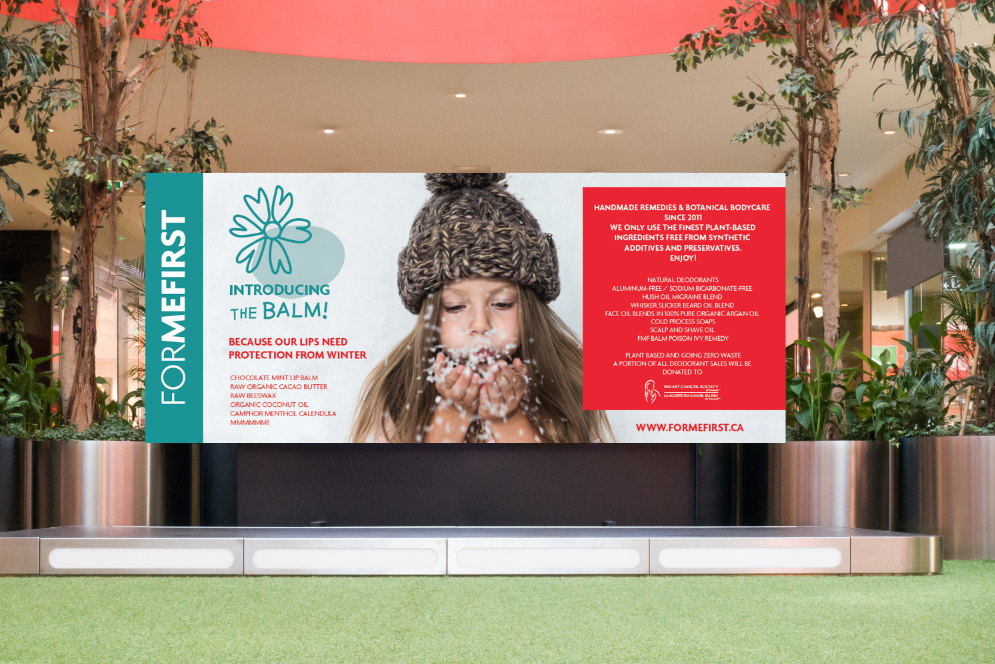 Diane at McKenzieking Designs has been a pleasure to work with and someone you want on your team. She is an authentic person and an experienced designer. She lead me to the final logo and design for my products and even came up with catchy product names that were just "perfect". She knows the current markets and trends and brought them to my product. She even became involved in testing them to get a closer look and feel for what my company is about. Diane worked seamlessly with my printer as well to get exactly what they needed. She is always friendly and professional, not to mention, talented. I would give her a call. It's a step in the right direction.
Tara Jaeger


Founder For Me First Remedies